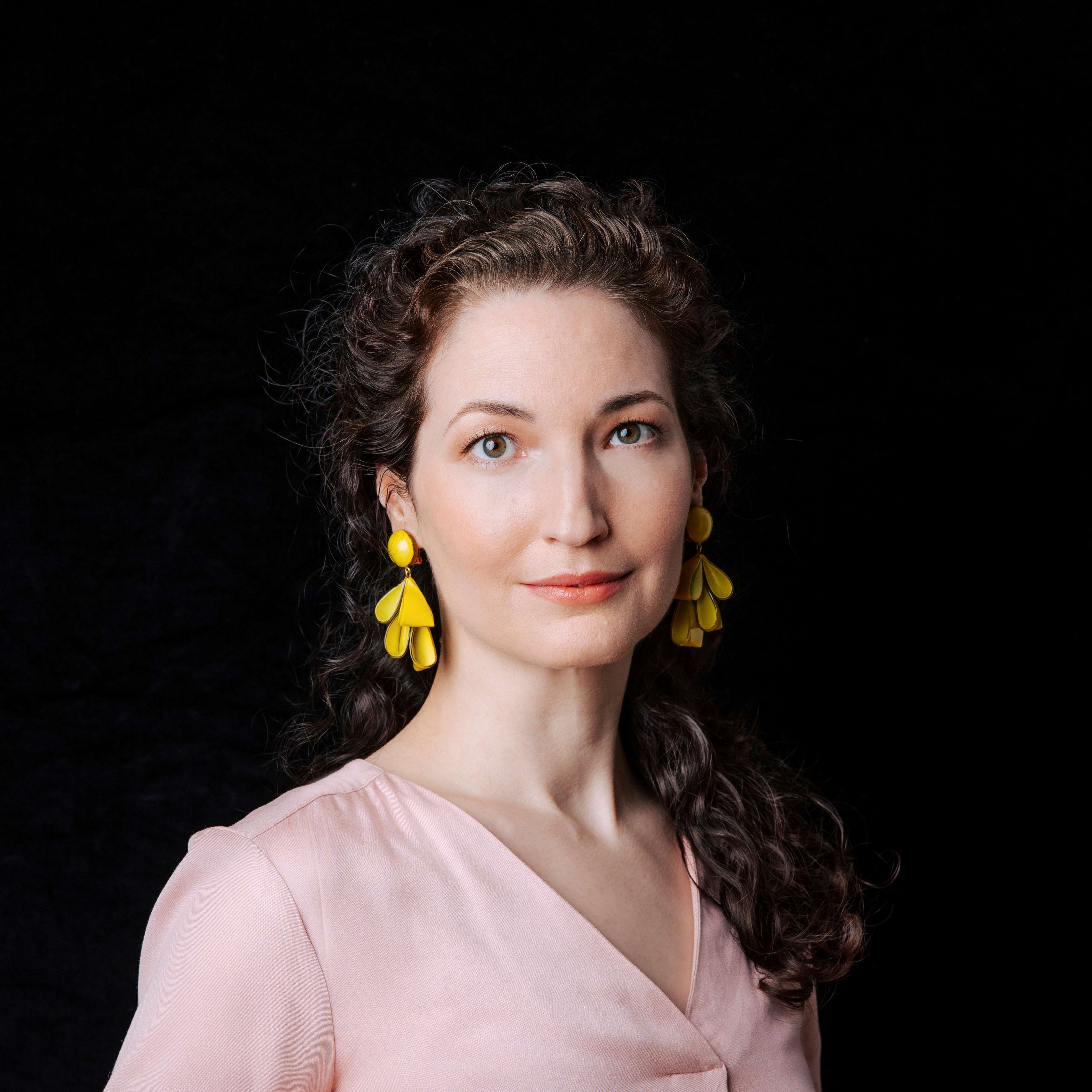 Veronika Haberler
Dr Veronika Haberler, MAS | MLS
Head of Legal Tech
Where the parties can benefit from sound strategic advice, shareholder conflicts can often be settled very quickly and efficiently. Veronika, holding a doctor's degree in sociology, makes your team of advisors complete and contributes to your success with her thorough analysis skills and implements digitisation projects as a legal tech expert. She is also CEO of our firm's Legal Tech company LeReTo.
She supports our team by scrutinizing conflict situations. In close co-operation with our legal team, she works on developing feasible strategies for our clients, whether before court or out of court. Veronika also holds a graduate degree as a cultural manager and a master degree of legal studies. Not only because of her academic knowledge, but especially due to her practical experience in the field of the creative industries, she is an excellent guide through any art and culture related case.
In 2013, Veronika Haberler did a scientific research on how the Austrian Supreme Court comes to its judgements ("Die höchstgerichtliche Entscheidung").
Legal Tech, Innovation & Digitisation of the legal sector
Conflict Strategy & Litigation Strategy
Research on legal practice, especially decision making at court & foundations
Focus on art, culture and Creative Industries
Co-Founder and CEO of the legal tech company LeReTo
Cultural Management at the University of Music and Performing Arts Vienna (MAS 2008)
Sociology at the University of Vienna (Bakk phil, Mag phil, Dr phil 2010)
Master of Legal Studies at WU Executive Academy (MLS 2014)
Interdisciplinary Legal Studies at Law Faculty of the University of Vienna (seit 2014)